New Nutri-Lumiere Revive
Nutri-Lumiere Revive is perfect for all women over 60 whose skin is showing signs of fatigue, sallowness of the skin and dryness following the menopause.
New Innovation
New Nutri-Lumiere Revive is a skin tone enhancing, revitalising day cream – illuminating and correcting any sallowness to the skin, it also reviews radiance, whilst plumping nutrient depleted skin.
Plant Powered Formula
New Kaki extract helps to protect collagen fibres from glycation to help improve any sallowness and loss of firmness. Together with our vitality duo, including organic horse chestnut, bringing luminosity back to the complexion.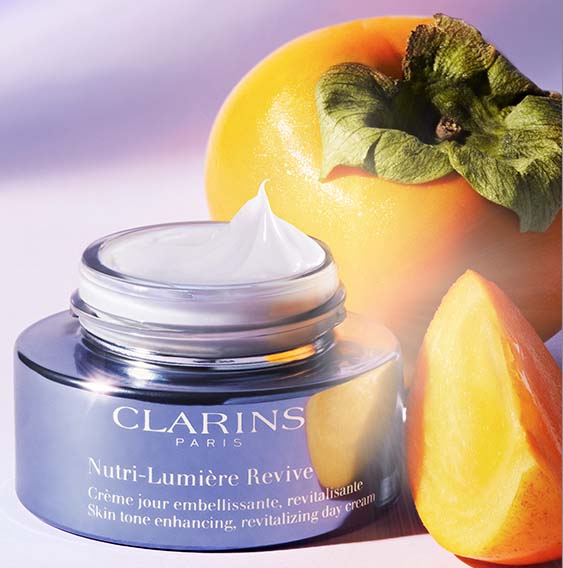 NEW Nutri-Lumiere Revive 50ml
RRP:£90.00